For centuries Ghazni has been a centre of culture, trade and politics in the region comprising today's Afghanistan, Iran, Pakistan and India.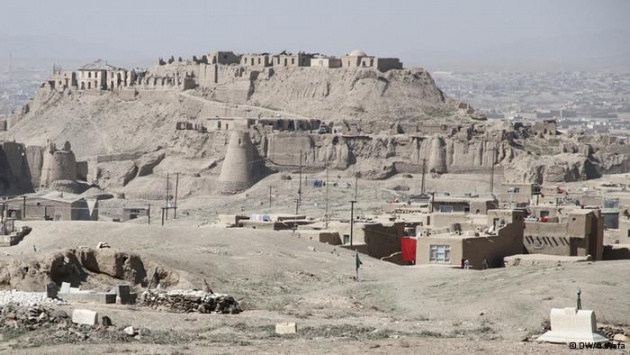 To pay tributes to its glorious past and in form the world of its role in shaping the cultures of the region, Ghazni has been declared as the Asian Capital of Islamic Culture for 2013.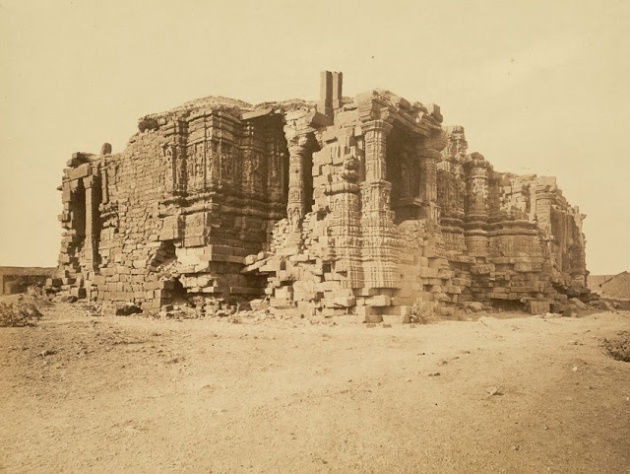 The inaugural ceremony was attended by Afghan ministers and foreign dignitaries, including diplomats form Iran. Pakistan, India, Bangladesh and Egypt.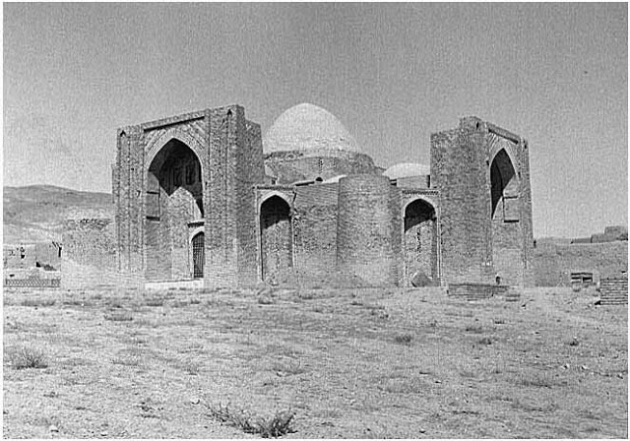 Mausoleum of Abd al- Razzaq in Ghazni houses archaeological objects from various Islamic periods in the history of the province. The United Nations Education, scientific and cultural Organization has rehabilitated this historical building.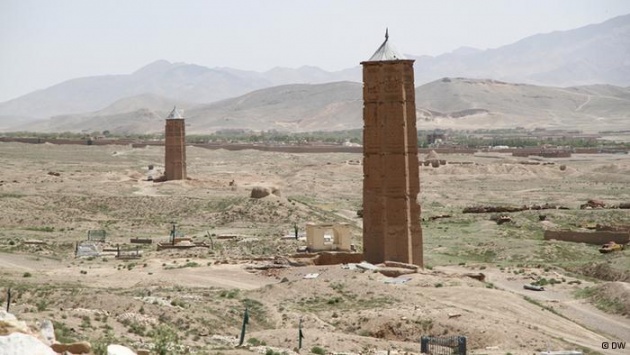 Afghan minister of information and culture, sayed Makhdoo, Raheem, highlighted Ghazni s role in history. He said: "through this event, we can show the world that Muslims and Afghans have made a big contribution the world civilization."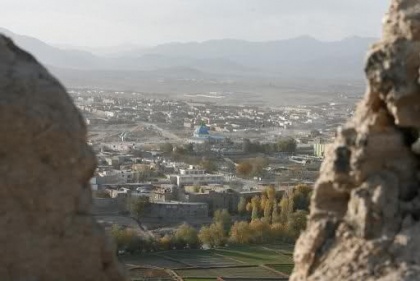 A number of programmers are scheduled during the year to highlight Afghan contribution to the cultural history of the region.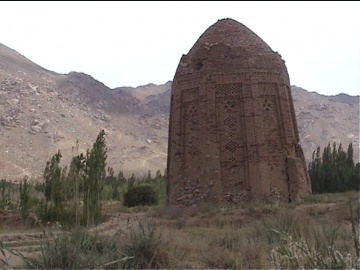 Governor Muse khan Akbarzada congratulated all Muslims, particularly Afghans on this honour for Ghazni.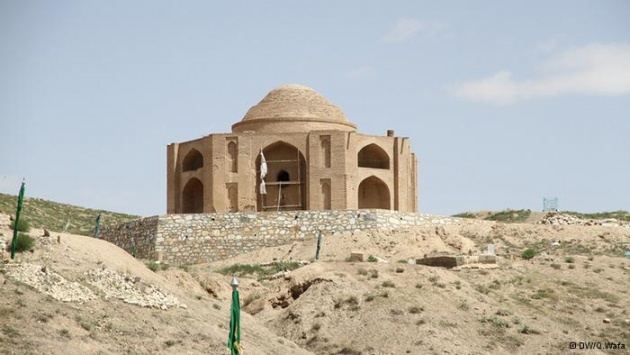 The city was nominated as the Asian Capital of Islamic Culture for 2013 by the Islamic Educational, scientific and Cultural Organization in 2005. Since then the United Nations Educational, scientific and cultural organization has been supporting the efforts of the Afghan government to restore and rehabilitate cultural and archaeological sites in the city.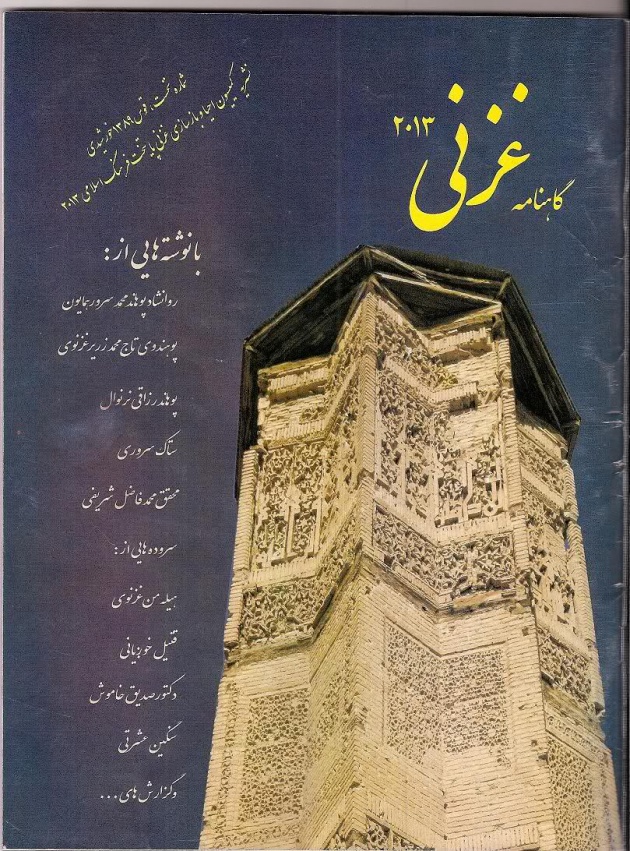 Afghan youth perform attan, the traditional Afghan dance, during a colorful ceremony as Ghazni City was formally declared the Asian Capital of Islamic Culture fro year 2013.
The inauguration ceremony consisted of various events, including a display, a traditional sport in Ghazni and reminiscent of good old times, when the city was a cultural and political of the region.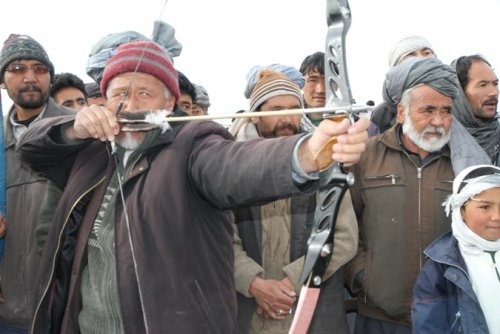 According to Afghan officials, 17 historical sites have been rehabilitated; while 80 per cent work on 15 others sites have been completed with help from the international community.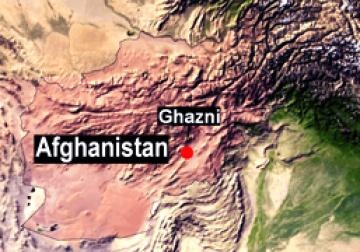 A number of stalls, representing different parts of the country, were set up at the ceremony to display Afghan handicrafts. The government and the international community have been helping Afghan artisans in reviving centuries old crafts.

People from different parts of the country and foreign delegates evinced great interest in the exhibition stalls. The Afghan National police rose to the occasion in providing security.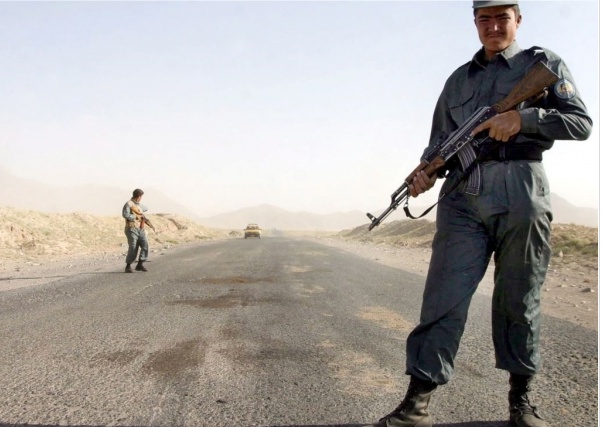 Written by : Mohammad seeyam zalmi