This week was a special one for me. First of all, our new year started on Wednesday, 20th of March, the first day of spring, that we call "Nowruz" which means the "New Day". In Afghanistan, they prepare Haft Mewa (Seven Fruits). It is like a fruit salad made from 7 different dried fruits, served in their own syrup. The 7 dried fruits are: Raisin, Senjed (the dried fruit of the oleaster tree), Pistachio, Hazelnut, Prune (dry fruit of Apricot), Walnut and whether Almond or another species of Plum fruit.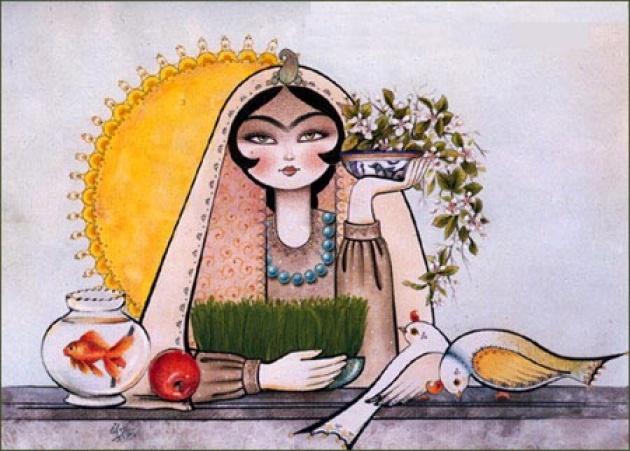 I started my new year traveling to Washington, D.C., to participate in The American University of Afghanistan ceremony especially for the Women scholars and The International Center for Afghan Women's Economic Development.
I was introduced to many inspirational and motivated people who have great experiences working with Afghanistan, particularly in education and economy. I interviewed three influential people who did incredible efforts for Afghanistan, USAid Administrator Rajiv Shah, Ambassador Said Tayeb Jawad and Ambassador Ryan Crocker.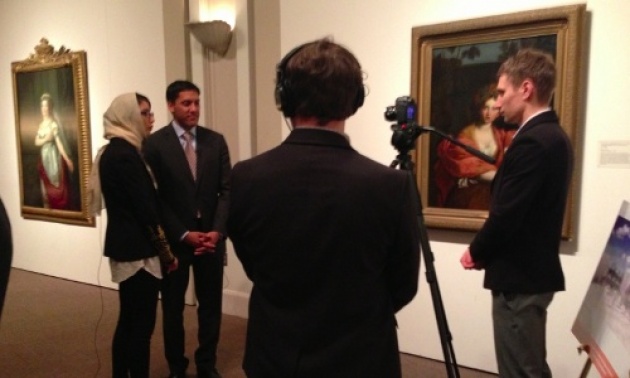 I did an interview with Maura O'Neil, the chief innovation officer and senior counselor to the administrator at USAID about women empowerment in entrepreneurship and its impact on women in developing countries.
I also did an interview with Priya Jaisinghani who is the director of USAid's Mobile Solutions Team. She spoke about how mobile money can be integrated with people's life, especially women in Afghanistan and how they can start to build their own financial independence. Mobile money payment is one of the important modules for the educational Software "Examer" and Building Internet Classrooms in Afghanistan, to help Afghan girls and empower women in Afghanistan.
I also met Lara Logan who is a South African television and radio journalist, and war correspondent. She is the chief foreign affairs correspondent for CBS News, and a correspondent for CBS's 60 Minutes. She was in Afghanistan and one of her videos was "Insider attacks kill U.S. troops in Afghanistan". I am going to meet her in New York and interview her about her stories in Afghanistan, and also share my Afghan Perspective on 60 Minutes nshow with her.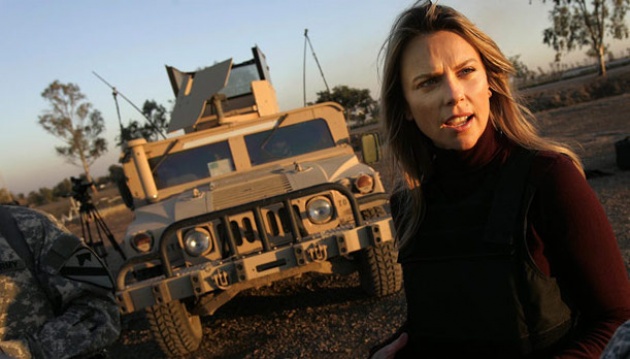 It was a great week for me to start a new year with new people. I wish the new year brings happiness, success, peace for Afghanistan and all the Afghans around the world.
Happy New Year 1392 :)