Film Annex has been sponsoring filmmakers since it was established in 2006. A total of $298,070.73 were earned by Film Annex Web TV owners last year. Film Annex Web TV owners earned a total of $1,362,719.14 since the beginning of the Web TV network.
Film Annex will focus on women empowerment starting from Afghanistan and Central and South Asia. Ms. Fereshteh Forough, Film Annex's expert and liaison to Central and South Asia, will work with Film Annex's Artistic Director and Editor in Chief Ms. Eren Gulfidan, in the scouting of the best female filmmakers from Afghanistan, Central and South Asia.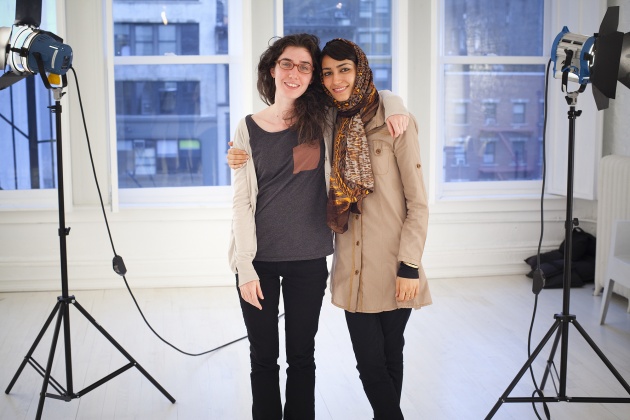 Film Annex's efforts go beyond scouting existing filmmakers. They include the training and education of female students in the following skills. This will be done by using the Examer Educational Software and Film Annex network of experts from all over the world, and by establishing a Peer to Peer network between students and filmmakers. Those skills are:
Film Production
Film Direction
Cinematography
Screen writing
Sound recording and editing
Film Editing
Film Social Media Promotion
Film Distribution
Female filmmakers will be invited to join the Film Annex network and broadcast their film. They will access advertising revenues and finance future productions. The best films will be included in Film Annex's Eren's Picks list of featured films. Empowering female filmmakers and entrepreneurship is our goal and makes great business sense.
Film Annex has an extensive network of 40,000 professional filmmakers who can support, co-promote and educate the new female filmmakers entering the network. Film Annex counts on over 50 million monthly viewers, 300,000 registered users and 3,900 writers, 33 international ad-Networks and a 30 billion-dollar industry of on-line advertising to back up its initiative.
Check below the growth of Online Advertising compared to other mediums: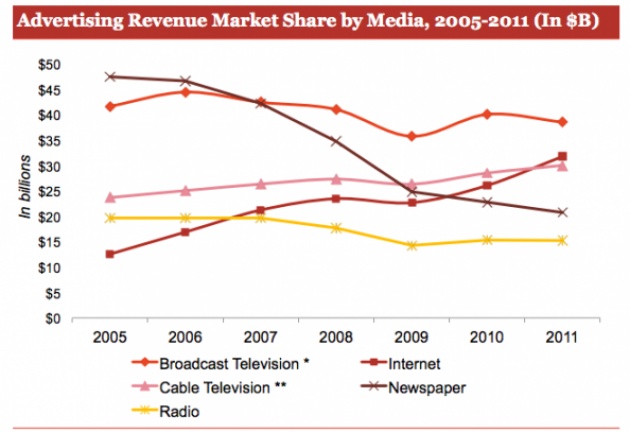 Check Film Annex's success stories page to better understand the potential of revenues and empowerment for female filmmakers in Afghanistan and Central and South Asia.