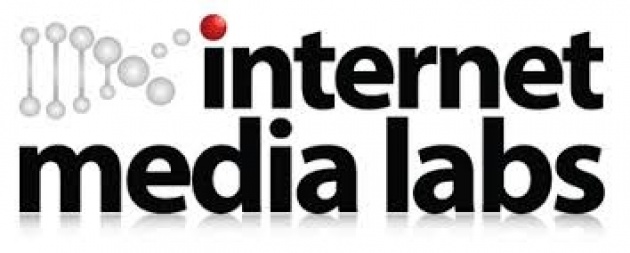 Last week on the Film Annex Capital Partners website, it was announced that Citadel of New York, the partnership company held with Roya Mahboob, had invested in Internet Media Labs. Now Film Annex has also invested as an investor in the company.
Internet Media Labs CEO Peter Bordes is no stranger to entrepreneurship. Growing up, his father worked in traditional media, and Bordes seemed set for a career in cable, radio, or newspapers. Then, the Internet came along, and his career path shifted to digital entrepreneurship.
Bordes is now the founder and CEO of Internet Media Labs, a social media development firm that specializes in products that curate social media content on a global scale. The partnership between Internet Media Labs and Citadel of New York was spurred by a confluence of political, social, and technological factors. Recent political events in the Middle East have highlighted the potential of social media as a tool of empowerment in developing nations--and Internet Media Labs, under Bordes' leadership, appears well positioned to serve these markets.
"One of the great things about social media is that it's completely democratized the whole world of media," Bordes said in a video interview. "Anybody can have a voice."
Bordes describes the evolution of Internet Media Labs as a graduation from Web 2.0--the "social Web--to Web 3.0, which he calls the "relevant Web." His hope is that products like SeeSaw and oneQube will not only curate, organize, and analyze social media content but make it accessible to users in developing nations.
Among the markets expected to be targeted is Afghanistan, chiefly through Citadel's Women's Annex (formerly the Afghan Development Project), a media platform that creates and distributes educational and professional development content to women in Central Asia--Afghanistan in particular. And considering the resources that the U.S. and other technologically developed nations have invested in the government and economy of Afghanistan over the past decade.
"I think what's happening in social media through emerging markets is incredible," said Bordes. "It's creating a tool for digital democracy and empowering people to have a voice."
Much like social media provided a business opportunity for Bordes, it is also expected to be a tool of opportunity and transparency through Women's Annex. Internet Media Labs' applications, implemented strategically based on geopolitical factors, are primed to influence the region democratically--and serve as a case study in sustainable philanthropy in IT.